10 Healthcare Investors That Became Richer Through Coronavirus Pandemic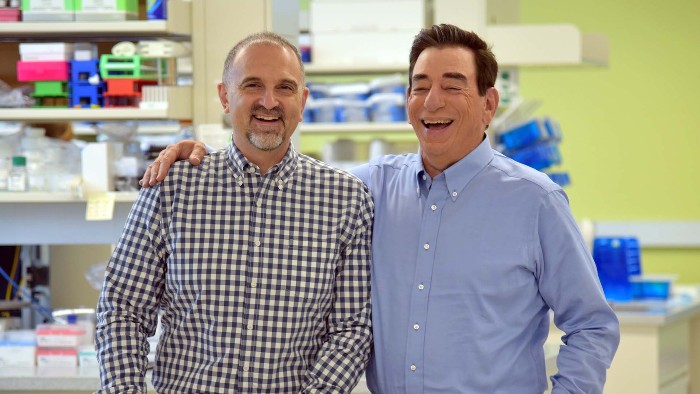 As the world burns, some persons are smiling to the bank, that is the situation these 10 healthcare billionaires found themselves in. Many may argue that it is inhumane, but then, considering their positive inputs to the fight against COVID-19, from the development of COVID-19 vaccines to testing kits, one cannot dispute the fact that they deserve whatever money they have earned from this global pandemic.
Below are the top 10 healthcare gainers who have collectively banked more than $7 billion since the WHO declared COVID-19 a global pandemic on March 11. Europeans dominate the list with five renowned companies, while the US is represented by only two individuals.
Li Xiting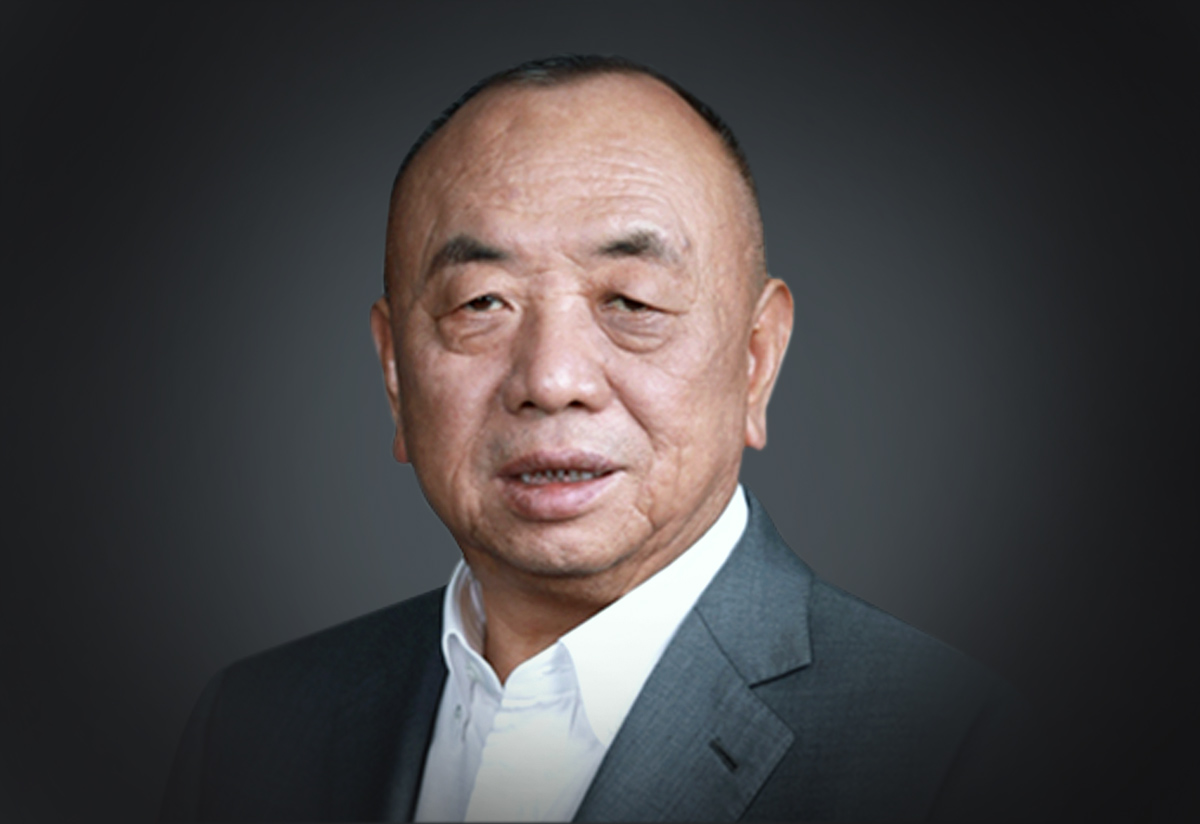 Country of origin: China
Company: Mindray Medical International
Net worth as of March 11: $12.45B
Net worth as of May 17: $12.7B
Li is a founder and the CEO of Mindray Medical International, a supplier of medical devices. Since its establishment in 1991, the Shenzhen-headquartered company has grown to become China's largest manufacturer of medical equipment. Mindray donated $4.6 million worth of medical devices to hospitals during the COVID-19 pandemic, including in hard-hit Wuhan and northern Italy. On April 29, Mindray launched a series of portable ultrasound systems to treat COVID-19.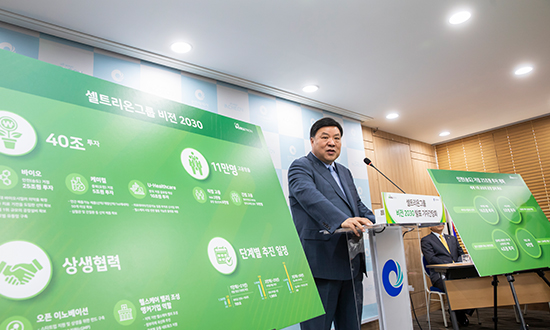 Country:
South Korea
Company:
Celltrion
Net worth as of March 11:
$6.9B
Net worth as of May 17:
$8.9B
Jung-jin is CEO of Celltrion, a biopharmaceutical company that develops drugs to treat cancer, influenza and rheumatoid arthritis, among others. He co-founded the company in 2002 and took it public in 2008. The company forecasts to begin human trials of its antiviral treatment by Q3 2020. It aims to launch a rapid self-testing diagnostic kit that could provide results within 15-20 minutes.
Alain Merieux
Country:
France
Company:
Institut Merieux
Net worth as of March 11:
$6.1B
Net worth as of May 17:
$8.2B
Merieux is the founder of bioMerieux, the diagnostic testing arm of Institut Merieux, a medicine and public health conglomerate specializing in diagnostics, immunotherapy, and nutrition. Alain's grandfather, Marcel Merieux, founded the institute in 1897. Its testing kit that was available in late March help reduce testing times for the virus to 45 minutes. bioMérieux aims to have its VIDAS anti-coronavirus serology tests available by mid-May as for research use only.
Andreas Struengmann and Thomas Struengmann
Country:
Germany
Company:
Santo Holding
Net worth of each as of March 11:
$6.2B
Net worth of each as of May 17:
$7.2B
In 2005, Andreas Struengmann and twin brother Thomas sold their generic drugmaker Hexal (plus a stake in Eon Labs) to Novartis for roughly $7 billion. Now the brothers invest in biotech, pharma, life sciences, and healthcare companies through their Zug, Switzerland-based investment firm, Santo Holding. One of their most significant bets is Mainz, Germany biotech startup BioNTech. The startup joined forces with Pfizer and Fosun Pharmaceuticals for a COVID-19 vaccine and started human testing in Germany on April 23.
Gustavo Denegri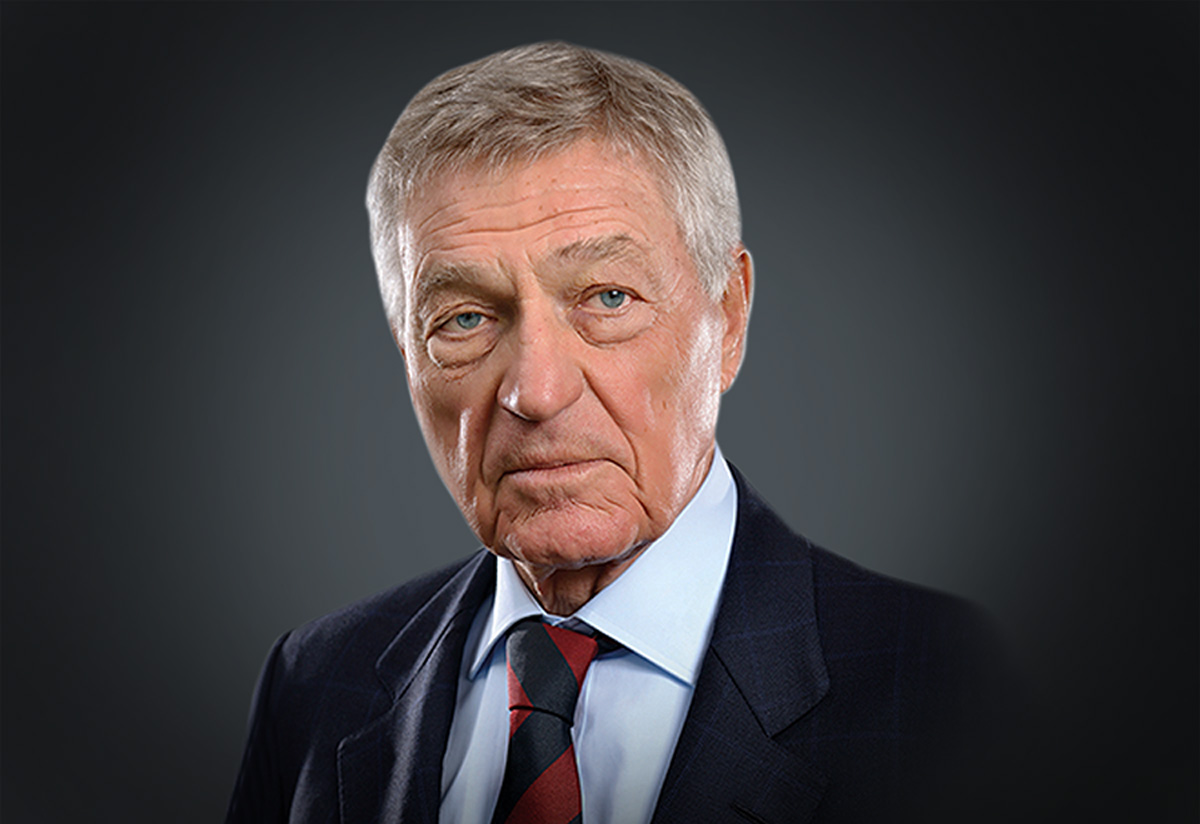 Country:
Italy
Company:
DiaSorin
Net worth as of March 11:
$3.4B
Net worth as of May 17:
$5.2B
Denegri is the chairman of biotech company DiaSorin; nearly all of his wealth comes from his 45% stake in the company. Denegri acquired DiaSorin in 2000 from American Standard Companies and built it into a global player in diagnostics. DiaSorin is currently scaling up its production capacity in its main facility based in Italy, to manufacture several million liaison tests over the next months. For the first three months of 2020, the group reported revenues of $188 million, an increase of 1.7% at CER.
Maja Oeri
Country:
Switzerland
Company:
Roche
Net worth as of March 11:
$2.9B
Net worth as of May 17
: $3.3B
Maja Oeri is a descendant of Fritz Hoffmann-La Roche, founder of Switzerland-based pharma behemoth Roche. She joined the Forbes billionaires ranks in 2013 after pulling her 5% stake in the company out of the family pool in 2011. Roche made the novel coronavirus test available and initiated a global phase III study of Actemra/RoActemra in COVID-19 pneumonia in record time. In Q1 2020, the group's sal es rose 7% to $15.5 billion.
Stéphane Bancel
Country:
France
Company:
Moderna Therapeutics
Net worth as of March 11:
$717M
Net worth as of May 17:
$2.1B
Bancel acts as the CEO of Cambridge, Massachusetts-based biotech firm Moderna Therapeutics. He owns a roughly 9% stake in the publicly-traded company and became CEO in 2011. The company recently received a grant of $483 million from BARDA to accelerate the development of its COVID-19 vaccine. On May 12, Moderna was granted the fast track designation for its COVID-19 vaccine candidate. Bancel estimates the vaccine will be deployed for emergency use to health workers by Q3 2020.
George Yancopoulos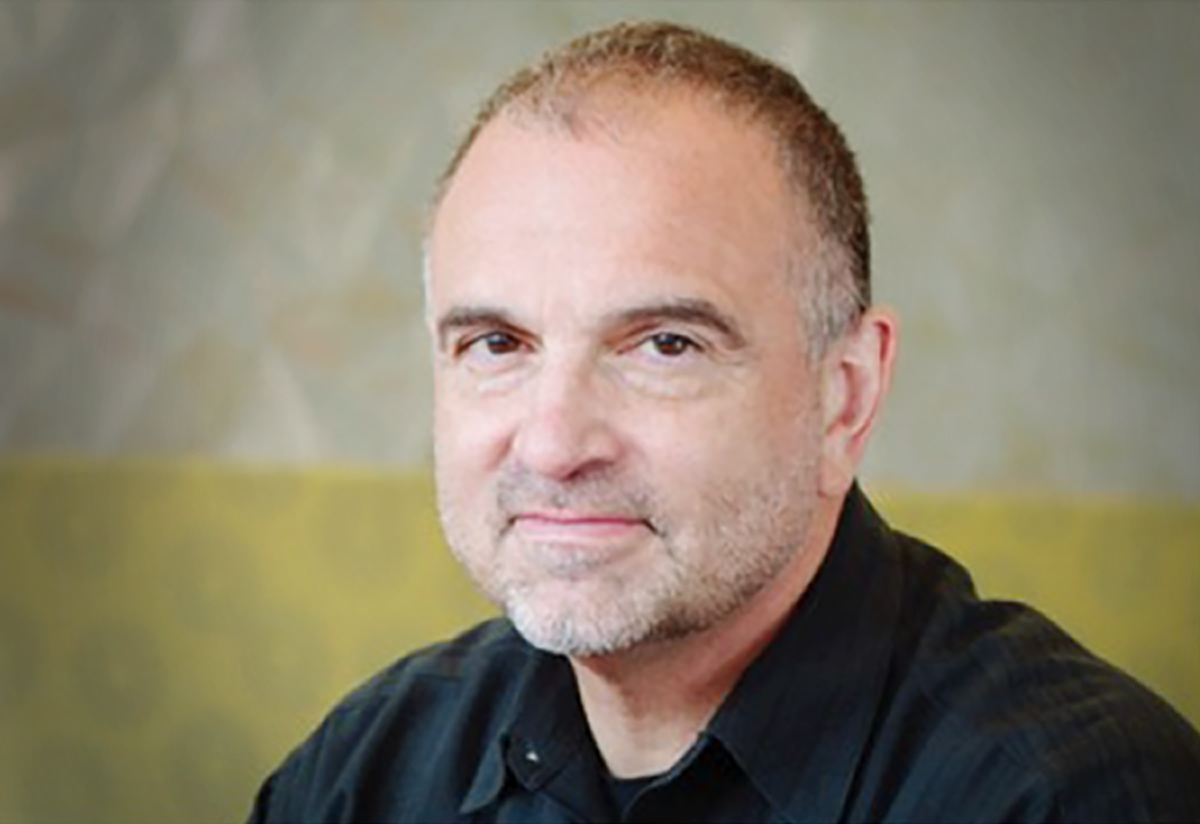 Country:
US
Company:
Regeneron
Net worth as of March 11:
$1.05B
Net worth as of May 17:
$1.3B
Yancopoulos is the chief scientific officer of biotech firm Regeneron. The firm was co-founded by now-billionaire Leonard Schleifer in 1988. Yancopoulos joined the next year. He owns about 2% of Regeneron stock. Regeneron's first quarter of 2020 revenues increased by 33% to $1.83 billion versus the first quarter of 2019. It began clinical trials of its rheumatoid arthritis drug sarilumab on COVID-19 patients in New York, in partnership with French firm Sanofi on March 16 and will be continuing phases of trials in May.
Leonard Schleifer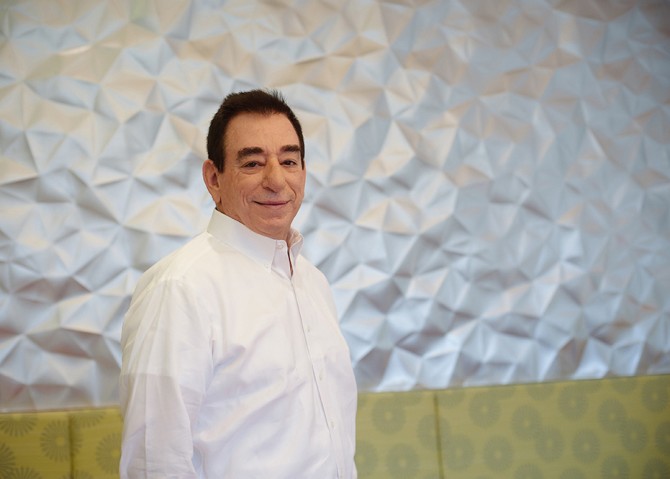 Country:
US
Company:
Regeneron
Net worth as of March 11:
$1.98B
Net worth as of May 17:
$2.4B
Leonard Schleifer co-founded the drugmaker Regeneron in 1988 and remains CEO of the New York company. Schleifer took Regeneron public in 1991; he owns nearly 4% of the company's common stock. Sales of Regeneron's blockbuster drug Eylea, a treatment for macular degeneration, reached $4 billion in the US in 2018. Regeneron has developed six FDA-approved medicines.